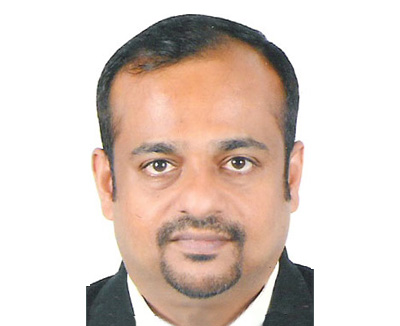 Philips Thomas, Managing Director, hails from the family which pioneered seafood exports from India and has almost 25 years experience in the field. He had over a decade of multi-functional experience, including overseas marketing experience with leading seafood processors, before venturing out as a seafood entrepreneur. He is well versed with all aspects of the business including procurement, production, quality control and marketing.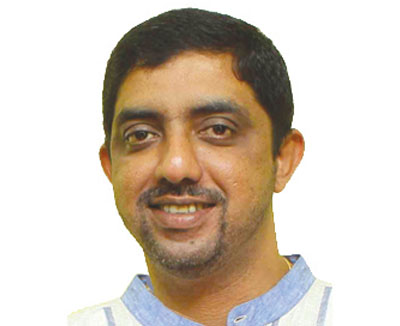 K P Vinod Kumar, Director, has over 20 years experience in the seafood industry with proven strengths in procurement, production and human resources management. He had spent over 10 years in the industry both on the West and East Coast of India before joining Philips Thomas to set up Penver.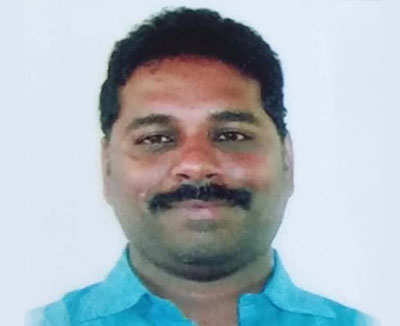 Madhukrishna Ganta, who has been actively involved with aquaculture in Andhra Pradesh for the past several years joined the Company as Director in 2014, when the Company decided to set up the Gudur factory. Gayathri Sea Foods, a Company managed by him, in which Penver holds stake, owns and operates 200 acres of vannamei farms. GSF is also the distributor of Avanti Feeds and supplies prawn feed to about farmers covering an area of 500 acres under a Buy Back arrangement.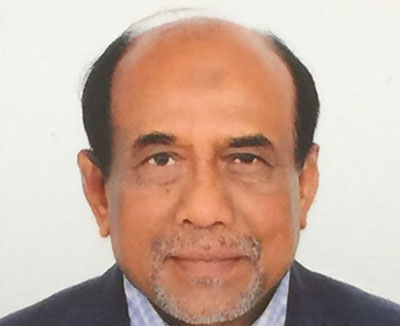 Abdul Kareem, who was Director of Welcome Fisheries, Bhimavaram, who has several decades of experience in the seafood industry in Andhra Pradesh, joined as Director in 2016.